A HUUUUUUUUUUUUUUUUUUUUUUGE shout-out goes to Reon and the gang at "GrandTechAuto" for the absolutely amazing job they did with the sprayjob on my bike.
You guys rock!! keep it up. You will ALWAYS have my business!!
Check it out...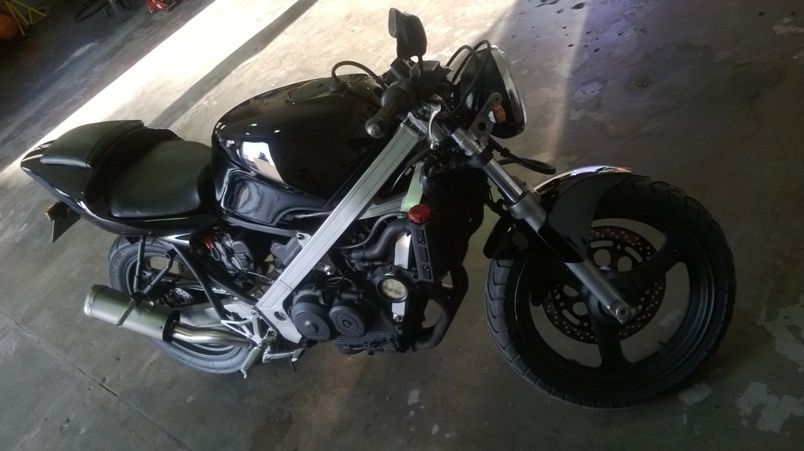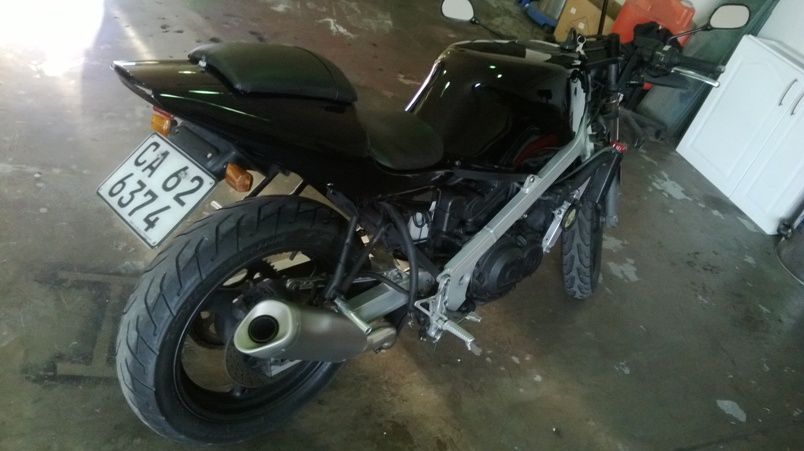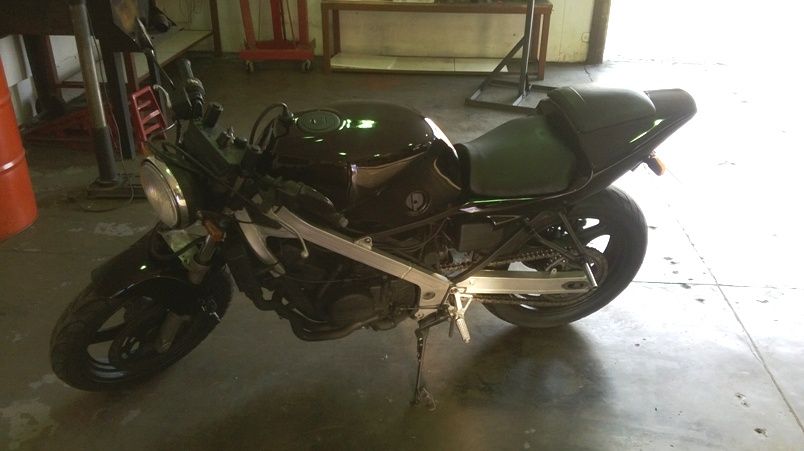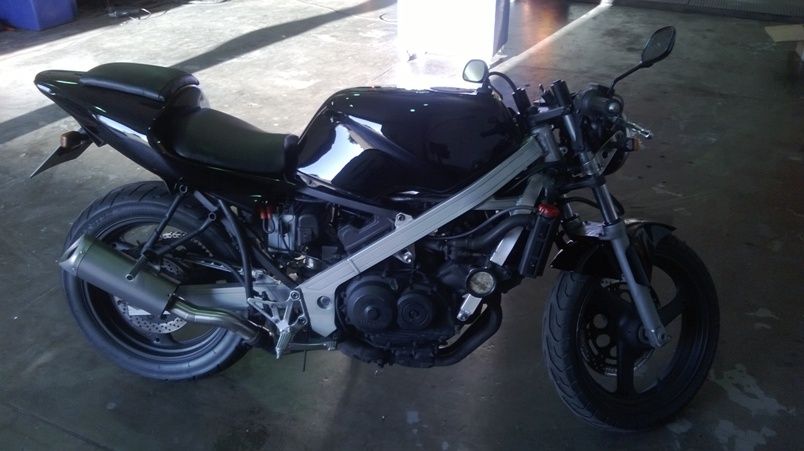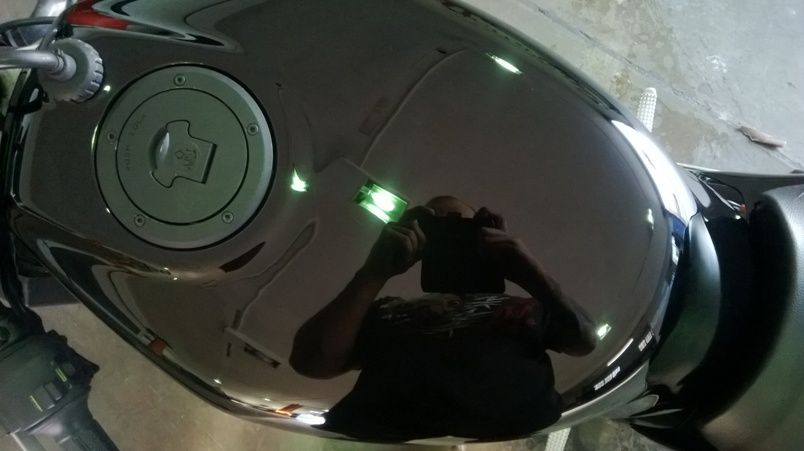 probably looks better than the day it was bought back in the 1980's.
Sooooooo damn happy.